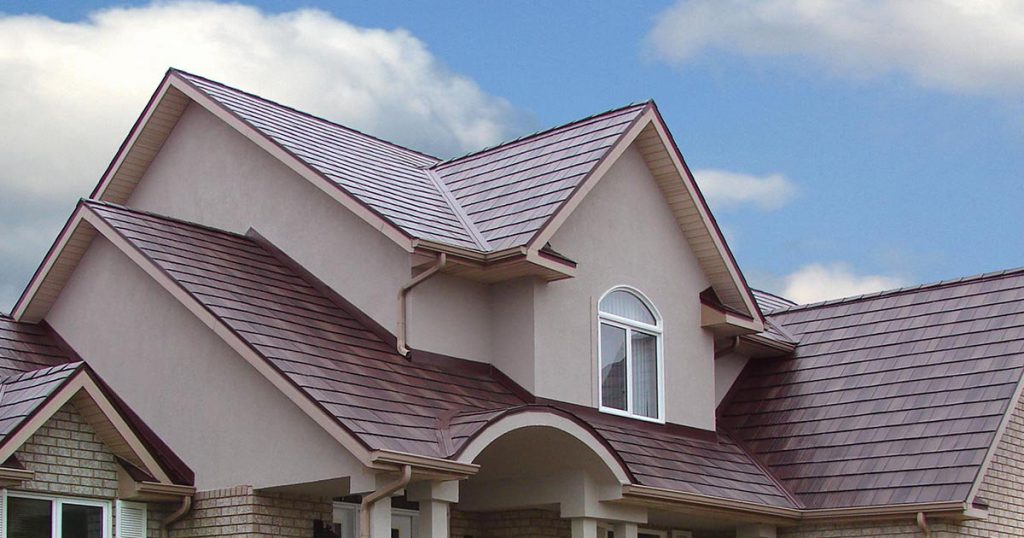 Are you hoping to obtain a new metal roof for your home this spring but are unsure what exactly goes into the entire process? To find out what is included in a roofing contract for your Ajax home, we here at Metal Roofing Solutions have created a list to help you obtain the best deal this season. Scroll down the page to see appropriate inclusions needed for an expert roofing contract.

Full Project Description
The contract needs to possess all of the nitty-gritty details that go into a project. From the products agreed upon, with an itemized list of the necessary materials and equipment, and corresponding quantities for every element used. The contract should include all of the details that were previously discussed during the free estimate and subsequent meetings, including the list below.

Length Of Contract
The timeline of the project is a significant aspect of the entire contract. This will dictate the period of time the project will need to be finished, keeping in mind the ongoing weather conditions and product accessibility.
Installation Process
The installation method agreed upon working hours, safety requirements, and waste management are essential aspects of this process. We will first discuss how your old roofing material will be disposed of, and the process required to safely and effectively install the new metal roofing onto your home, within the agreed-upon work hours.

Payment Terms
This is the section that will clearly state the entire cost of the project, including products used, labour, insurance, and warranty. We will agree on the payment plan, with a specified down payment amount, and subsequent installation costs after that. Make sure you discuss the need for contingency costs to cover any unforeseen circumstances.

Insurance And Permits
It is vital to hire a roofing company that is fully insured to avoid any unnecessary claims. The contract will include the company's insurance and license details for this reason. The proper building permits, if any, must first be obtained before work can begin on your roof. Therefore, the contract will also list the needed permits, with the costs included, along with the details on where the licenses will be posted on the site.

Warranty
Warranty coverage length, complete with homeowner requirements and terms and conditions, are also included on the contract. This is where you can see how long you have the manufacturer's warranty for, and if there are any maintenance requirements you must keep up to make sure your claim cannot be voided.

Free Estimate
With the above list in mind, you can see what is included in a roofing contract, to get the best deal possible for your project. At Metal Roofing Solutions, we offer a free estimate to all potential clients to show you our transparent costs and provide you with the best deal in the Ajax area.
Please click here to find our contact information online and schedule your no-cost, no-commitment estimate today!