Wood Shingle Alternative / Metal Shake by Arrowline®
The evolution of shake-style steel roofing. Our proprietary thermal-fused particle technology provides a textured panel with unmatched style and performance.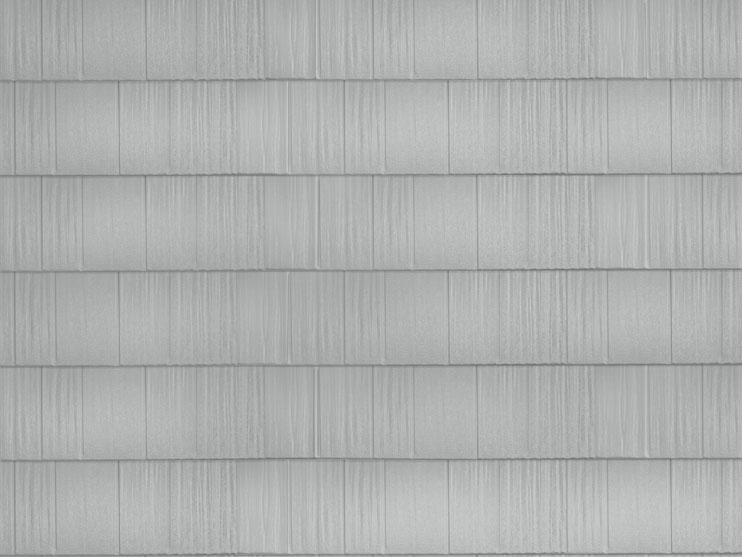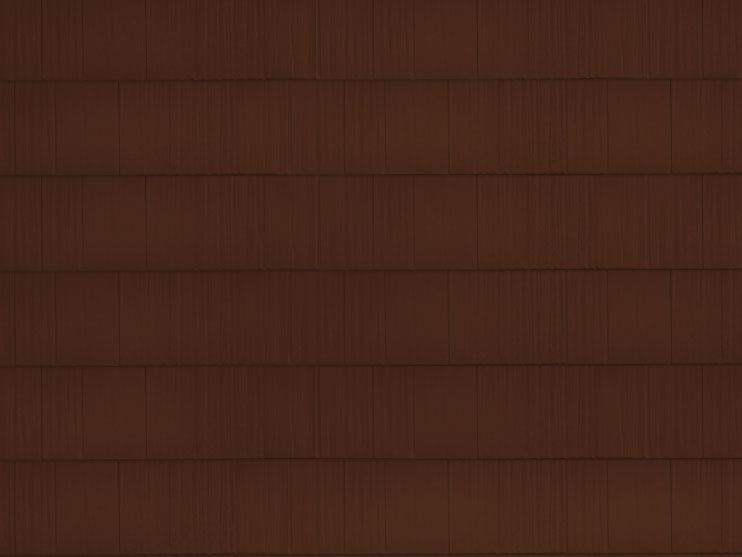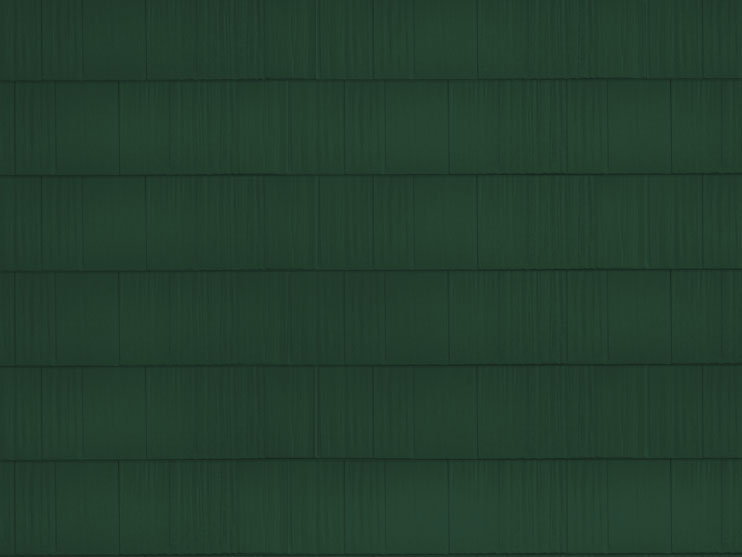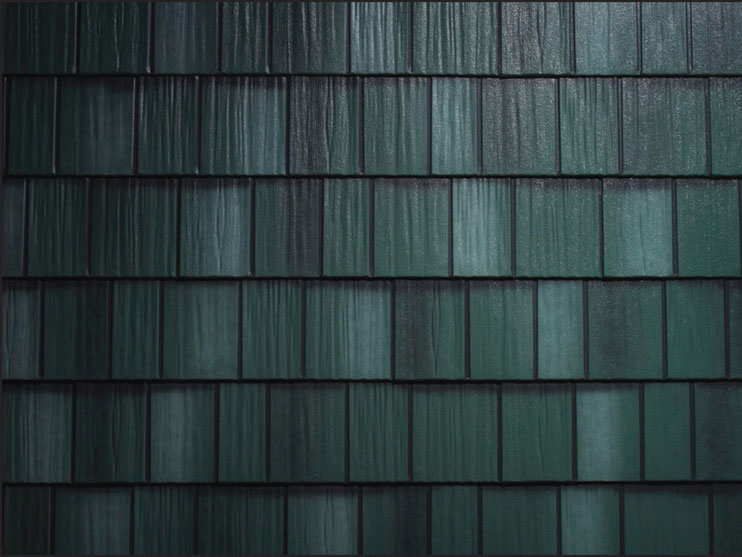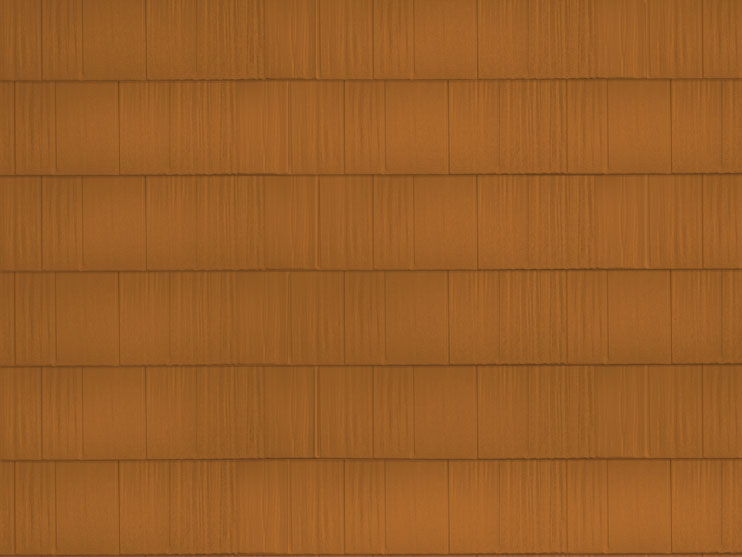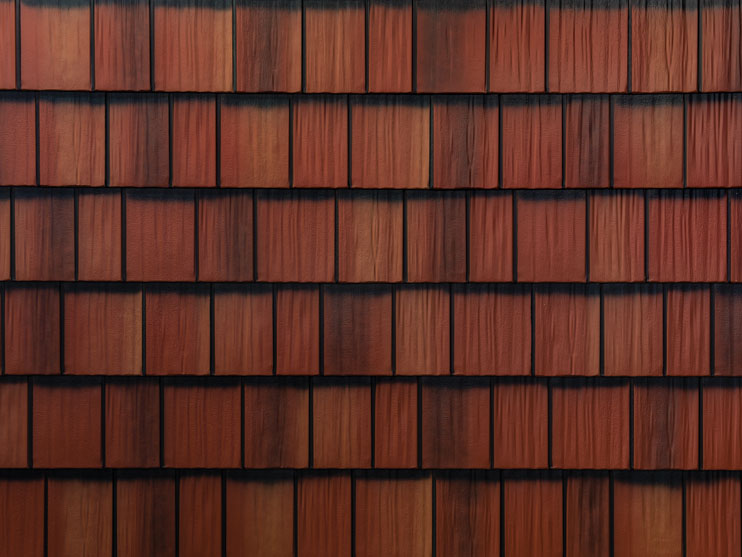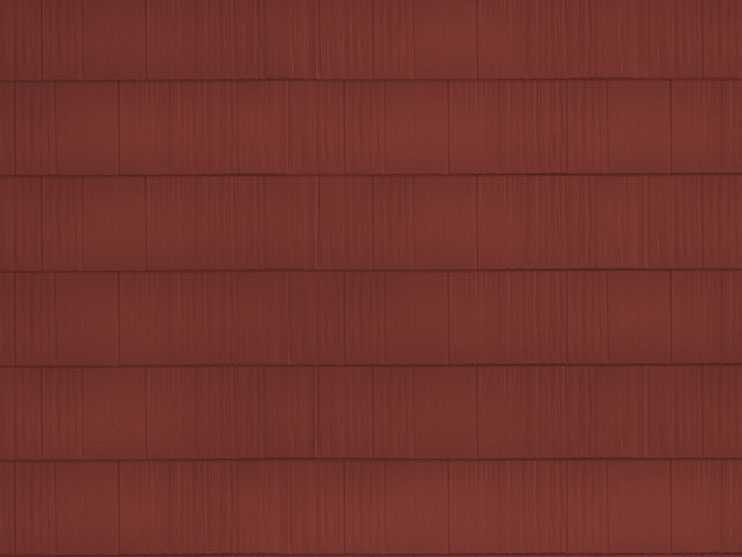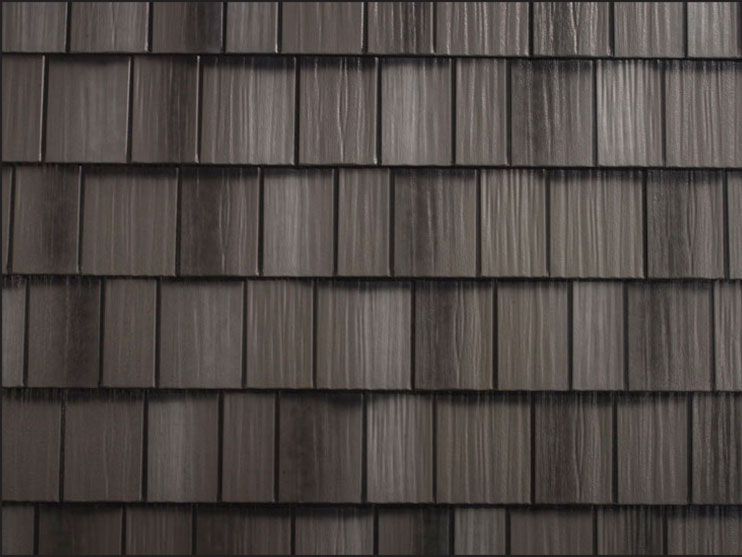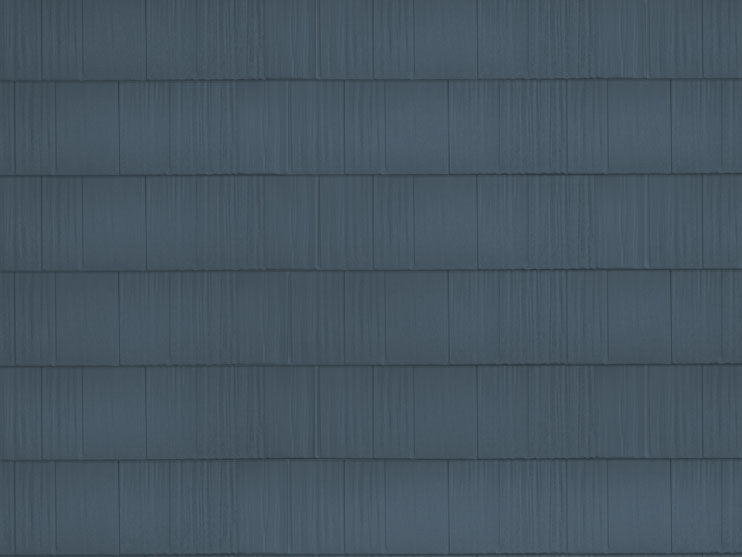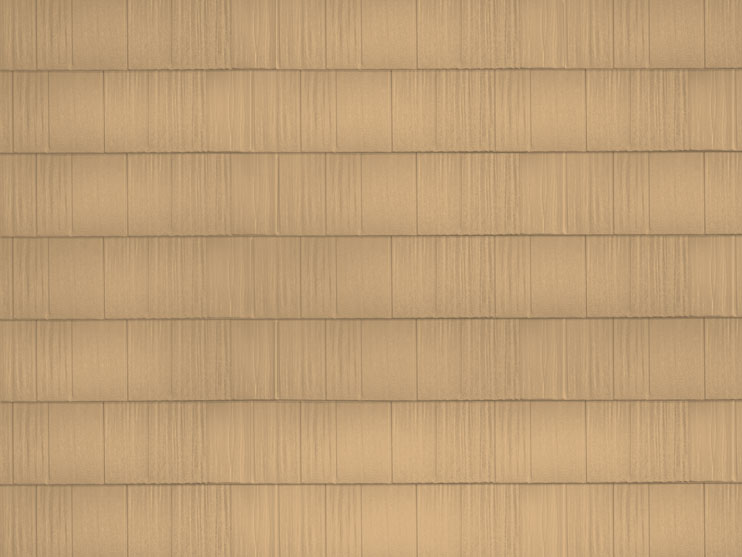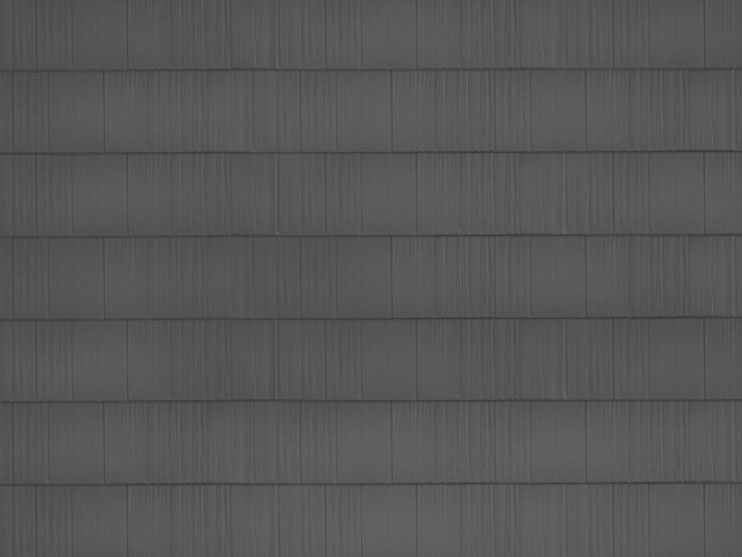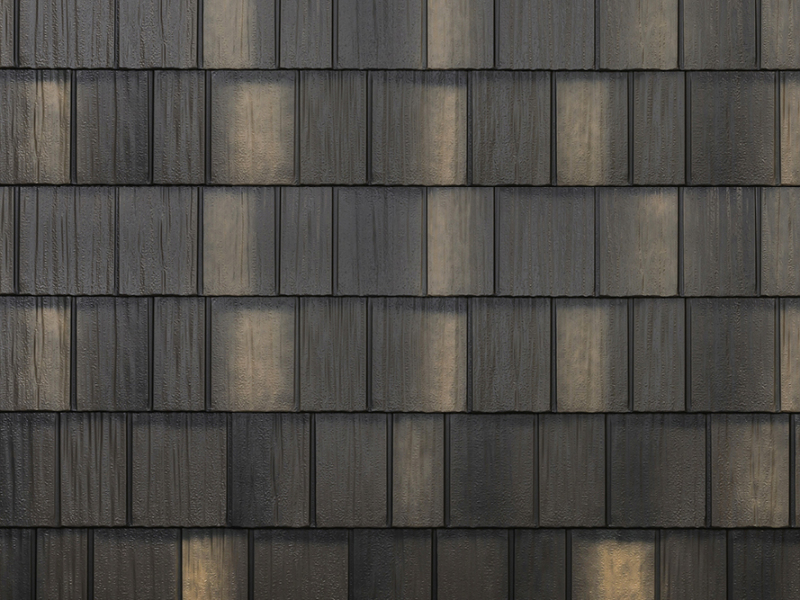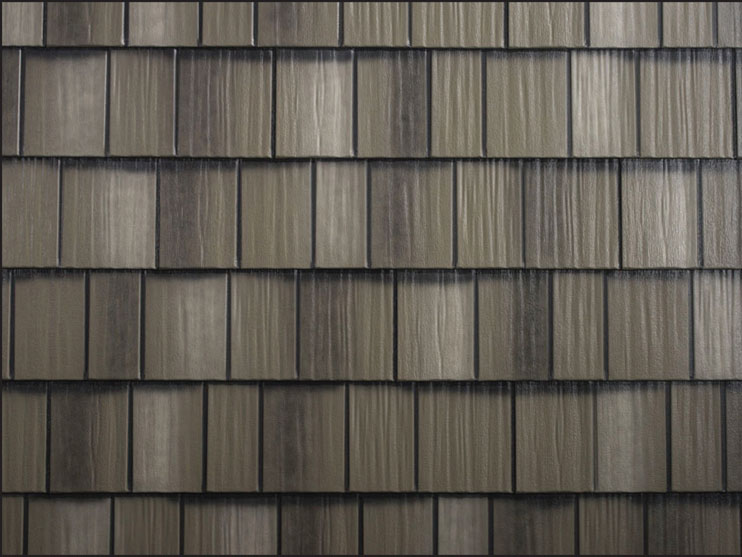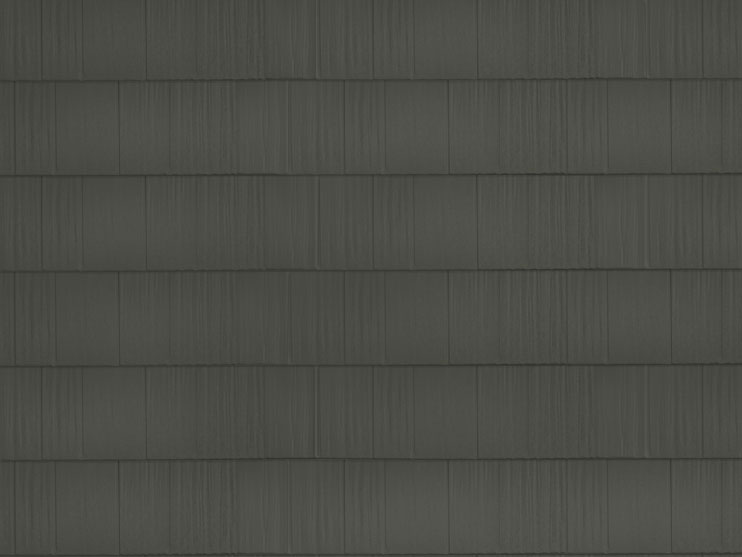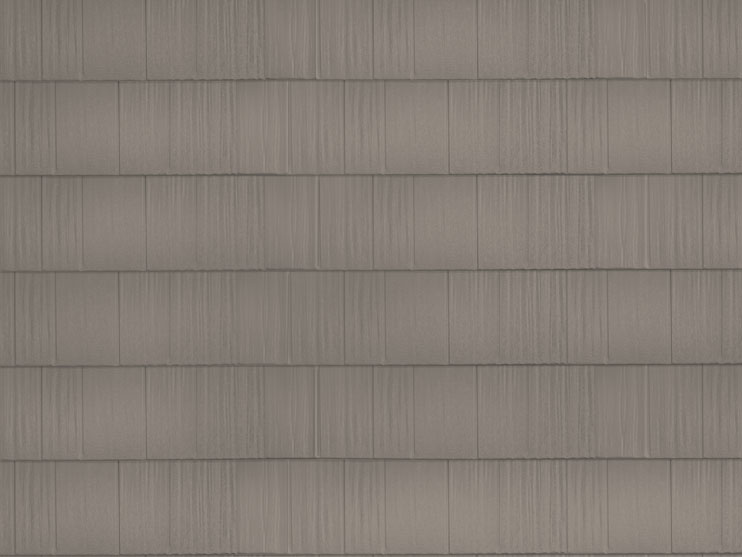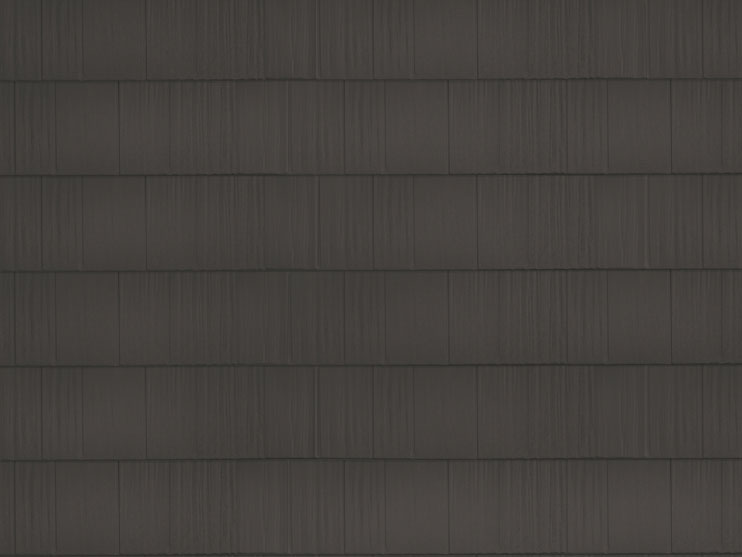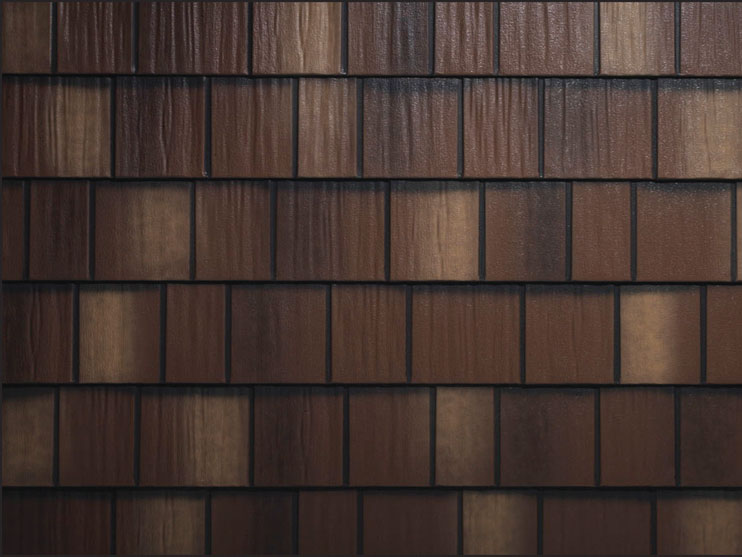 Wood Shingles Alternative By MetalWorks® AstonWood®
BEAUTIFUL. STRONG. AND NOW, ENERGY STAR® QUALIFIED
Like all MetalWorks® offerings, AstonWood® Shingles are now ENERGY STAR® qualified cool colors
Highly reflective to help lower energy consumption and reduce your cooling costs*
All MetalWorks® Steel Shingles are also rated by the Cool Roof Rating Council (CRRC)
BEAUTIFUL. STRONG. AND NOW, ENERGY STAR® QUALIFIED
Fewer shingles per square and fewer fasteners
Can be applied over existing asphalt shingles (up to two layers), eliminating disposal costs and mess**
Contact MRS or Underwriters Laboratories for specific application requirements for UL Class A rated systems
All MetalWorks Steel Shingles are exclusively available in Canada by Metal Roofing Solutions
G-90 steel construction
Special coating process resists dirt and environmental aging. Coating system with Kynar 500®/Hylar 5000®
100% recyclable and made from up to 50% recycled material
Four-way locking system for enhanced performance
Custom color matching
For a color requirement that does not appear in Standard Colors, please contact MRS to inquire about our Special Color Program
Lightweight compared to traditional roofing products
*Reduction in energy consumption and cooling cost savings, if any, will vary depending on the individual structure to which the material is applied.
**Building Code restrictions may apply
MetalWorks® AstonWood® steel shingles are available from exclusively from Metal Roofing Solutions. Canada wide distribution available and roofing installation in the communities of Whitby, Oshawa, Ajax, Pickering, Port Perry, GTA and beyond .