Arrowline® Slate Steel Roofing
An elegant, historical look that provides unique charm and character to your home.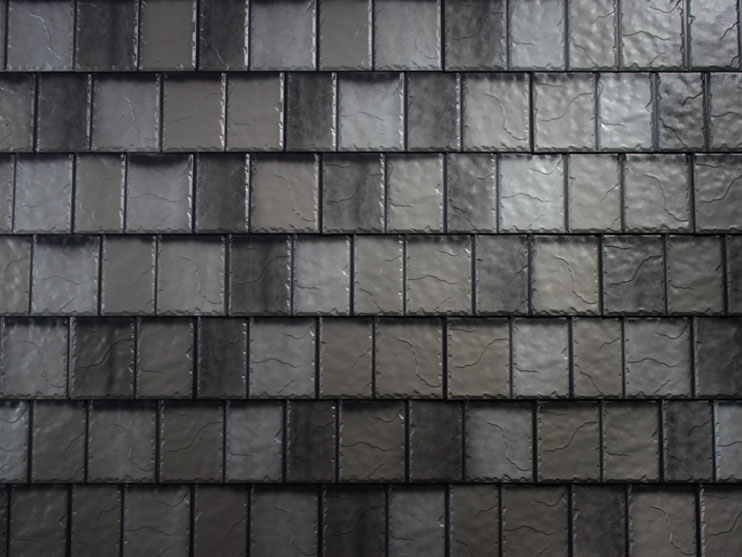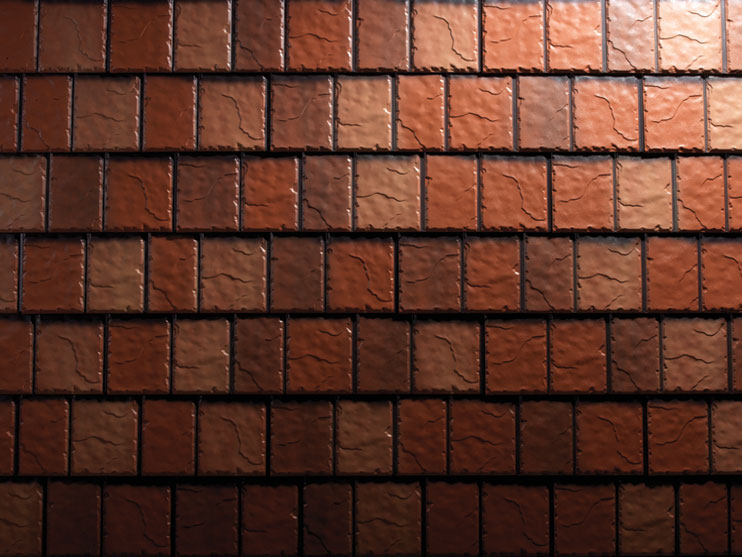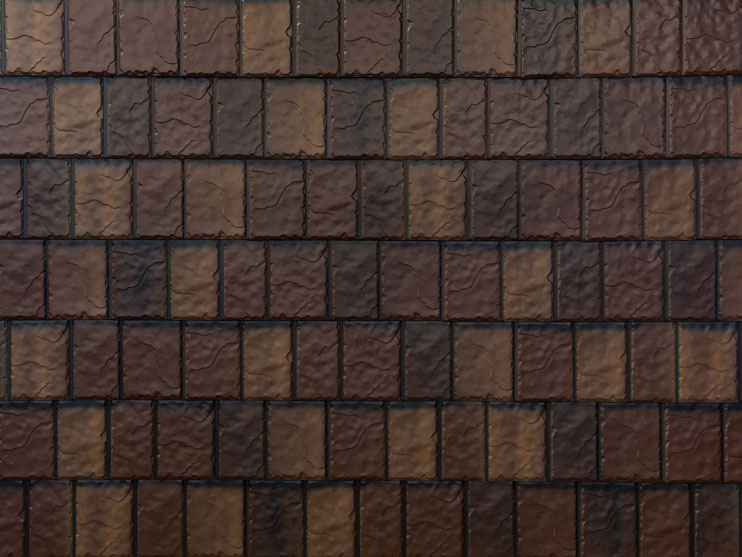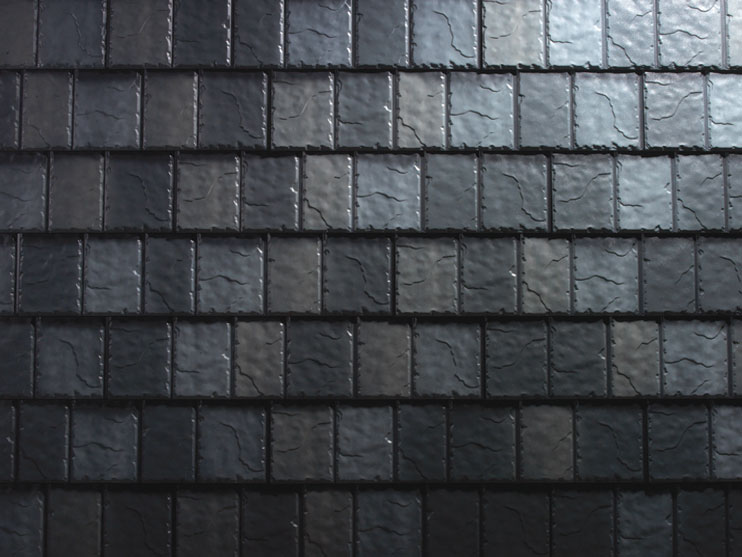 Stone-Blend Slate Look Metal Roof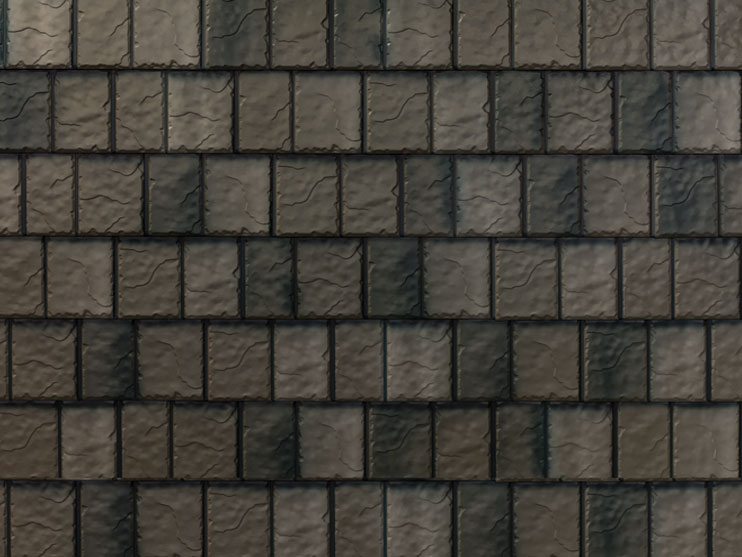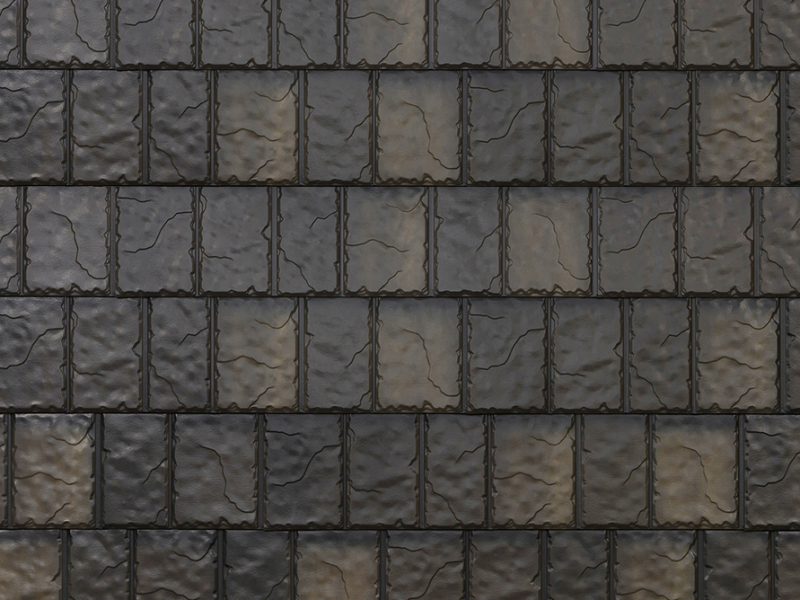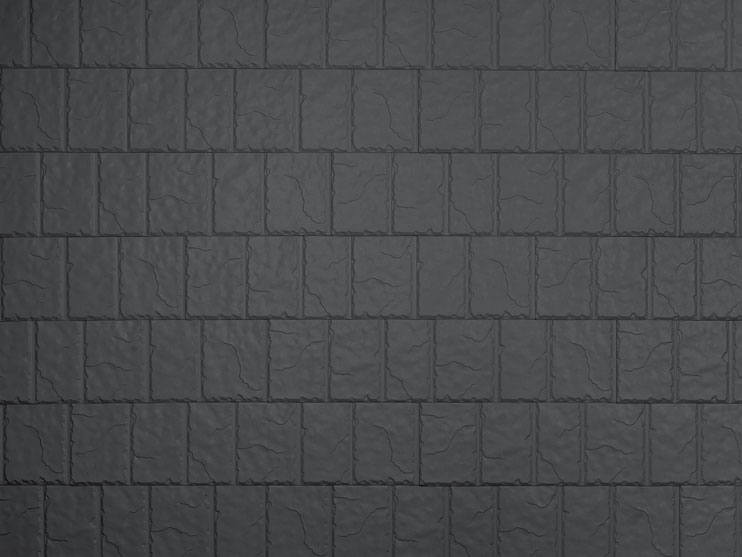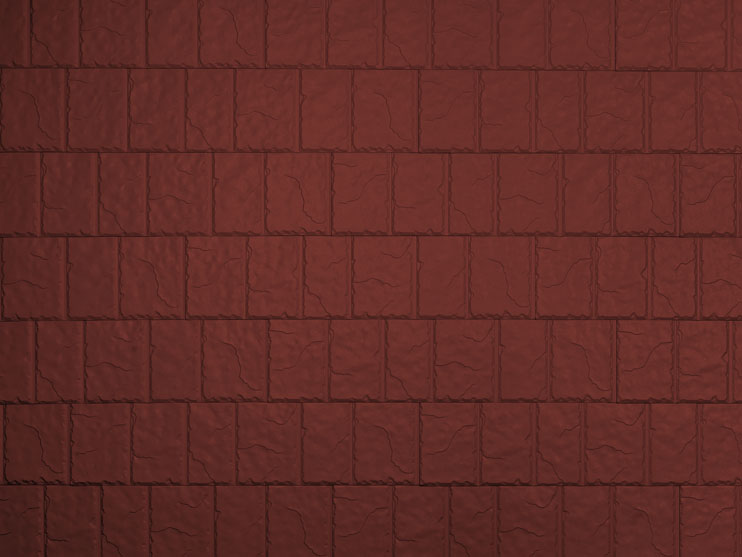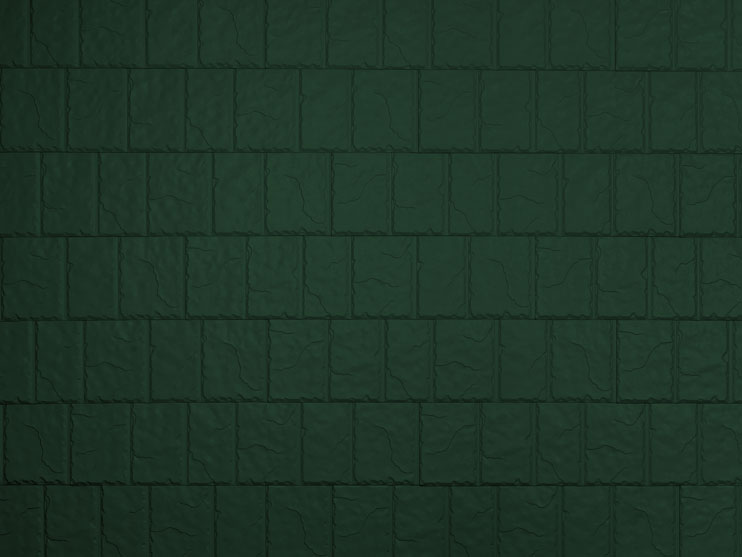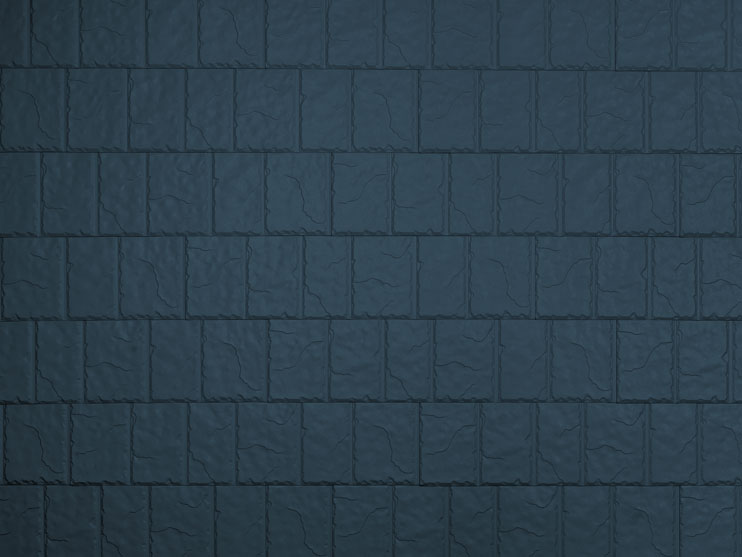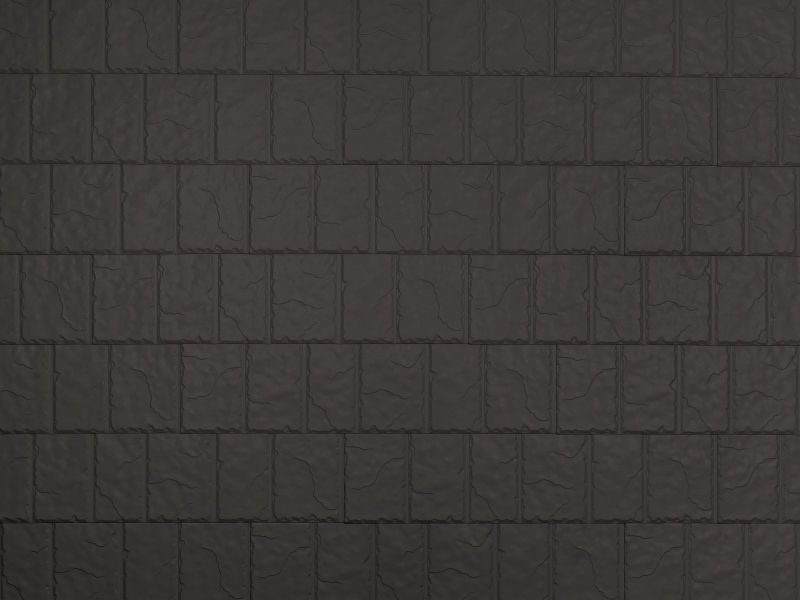 Arrowline slate roofing provides the authentic look of stone slate tiles at fraction of the weight and cost. EDCO steel slate roofing is less expensive, more durable while providing all of the style and character of traditional stone slate roofs.
All warranties are not created equal. At EDCO, we stand behind our quality to ensure our customers are completely satisfied with their purchase. We back every one of our products with the best warranty in the industry that includes material and labor.
MetalWorks® StoneCrest® Slate Metal Shingles
BEAUTIFUL. STRONG. AND NOW, ENERGY STAR® QUALIFIED
Like all MetalWorks® offerings, StoneCrest® Slate Steel Shingles are now ENERGY STAR® qualified cool colors
Highly reflective to help lower energy consumption and reduce your cooling costs*
All MetalWorks® Steel Shingles are also rated by the Cool Roof Rating Council ( CRRC)
DESIGNED FOR CONVENIENT INSTALLATION
Fewer shingles per square and fewer fasteners
Can be applied over existing asphalt shingles (up to two layers), eliminating disposal costs and mess**
Contact TAMKO® or Underwriters Laboratories for specific application requirements or UL Class A rated systems
All MetalWorks Steel Shingles are available in the United States and Canada
G-90 steel construction
Special coating process resists dirt and environmental aging. Coating system with Kynar 500®/Hylar 5000®
100% recyclable and made from up to 50% recycled material
Four-way locking system for enhanced performance and Custom color matching
For a color requirement that does not appear in Standard Colors, please contact TAMKO® to inquire about our Special Color Program
Lightweight compared to traditional roofing products MetalWorks® Accessories
*Reduction in energy consumption and cooling cost savings, if any, will vary depending on the individual structure to which the material is applied.
**Building Code restrictions may apply




Slate metal shingles from MetalWorks® StoneCrest® are available from Metal Roofing Solutions. Canada wide distribution available and roofing installations in the community and surrounding areas of Oshawa, Whitby, Ajax and Pickering, Port Perry, GTA and beyond.

Reduce your cooling costs with ENERGY STAR® qualified cool colors.