Safe, secure, Roofing Estimates
No In-Person Consultation Needed!
5 Signs You Need A New Roof
As a homeowner, one of the best steps that you can take to protect your home is to properly maintain the roof.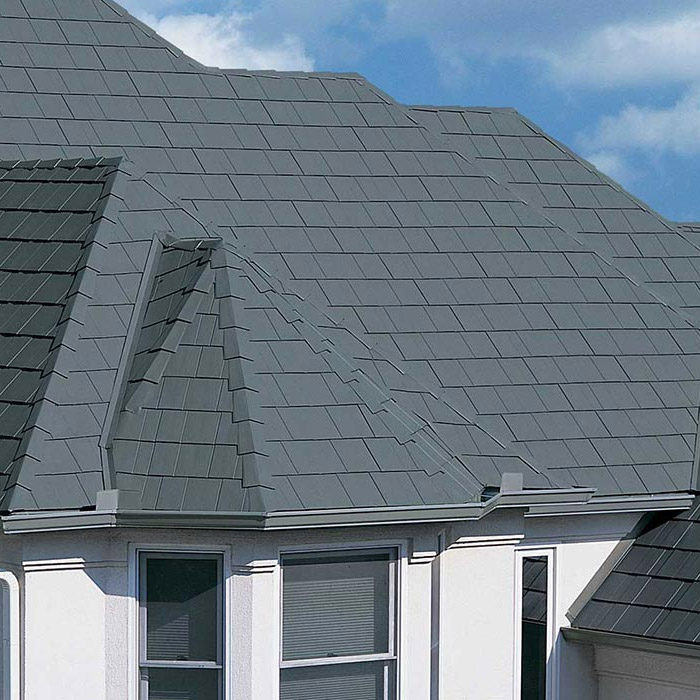 Metal Roofing: Your Last Roof
We're happy to provide the consumer or contractor with the information they're looking for, by the method they choose. Today's technology allows the consumer to learn about metal roofing in the privacy of their own home while the retailer communicates information through various channels like email.
At MRS we believe that we are here to provide solutions and advice in a transparent way so that you can make an informed decision.
50-Year Manufacturer's Warranty
No-Commitment Consultations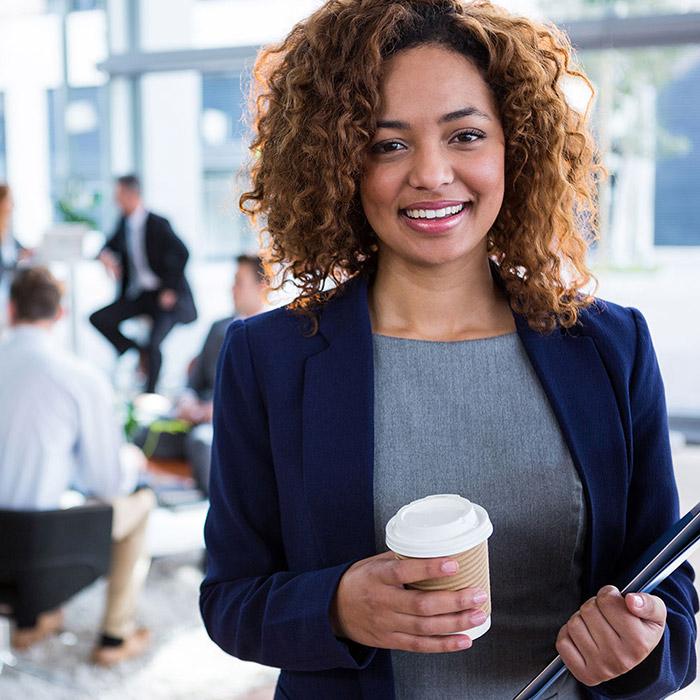 Why Our Sales Process Is Different
At Metal Roofing Solutions we are often faced with prospective customers describing their stories and experiences with our competitors' sales reps.
Amazing company, Colleen truly works with your personal needs for a roof and makes sure you're happy and comfortable with the whole process. My roof looks incredible and it was all done smoothly! Thanks MRS!
Nancy
Our Approach To Roof Replacement
For decades metal has been available to both businesses and consumers. At Metal Roofing Solutions we take a slightly different approach.
Our  Reviews
Read reviews left by dozens of our satisfied customers and see for yourself what makes Metal Roofing Solutions so great.
No Payments,
No Interest Available
Metal Roofing Solutions has partnered with FinanceIt to better help our customers finance their brand-new metal roofs. Apply for a simple, affordable payment plan today.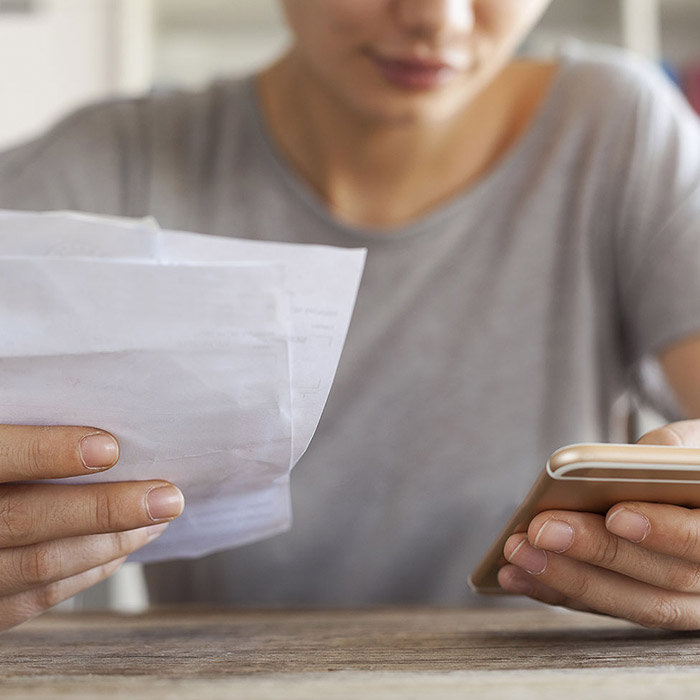 Metal Roofing Solutions: Roofing Contractors
Metal Roofing Solutions provides exceptional metal roofing installation services for residential consumers and businesses. Located in Whitby, Ontario, Metal Roofing Solutions serves consumers throughout Ontario.
Imagine a new Metal Roof – Beautiful, durable and equipped with a lifetime warranty. We don't just sell metal roofs, we believe in the Metal Roofing Solution.