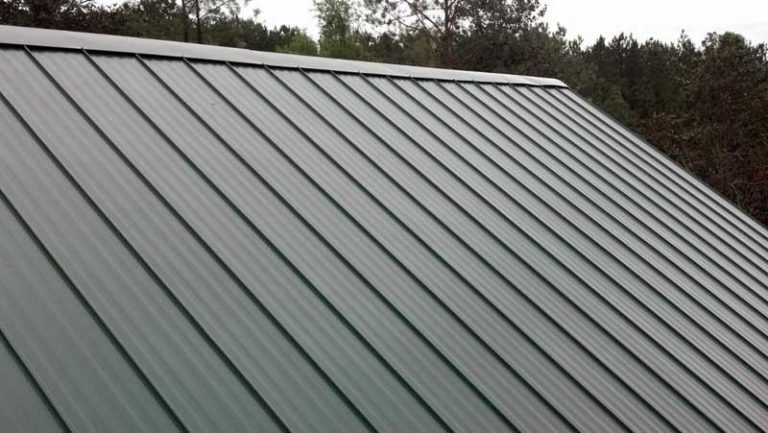 Have you noticed the poor state of your roof and are wondering how you could obtain a new, beautiful and durable metal roof for your home, at a decent price? If you are looking for trustworthy and highly skilled roofing companies in Pickering for this reason, then Metal Roofing Solutions can help. We offer an array of durable products, backed by years of experience in the industry, to bring the best of our business, direct to your home! To learn why you should choose our company to install a new roof on your Pickering home, please read on.

Our Mission
Metal Roofing Solutions was established by our President and CEO, Colleen Alves, with the sole purpose to provide the Ontario area with high-quality and durable metal roofing products. With over ten years in the roofing industry, Alves realized there was a growing market for sustainable, well-made metal products.

Working in partnership with Tamko and their MetalWorksⓇ line of products, Alves created this business to set a new standard throughout the industry. Born from the commitment to bring this quality product line to the Canadian market, and into the hands of consumers and contractors alike, we are eager to help you with your roofing needs.
Individual Approach
We have a tailor-made approach to every single project, as we understand that no two roofs are the same and that everyone deserves individual solutions to fit their needs. Our expert team of skilled workers will listen to your requirements, and work with you to create a finished product that you can be happy of, and proud to show off to your neighbours, friends, and family! We provide clear, honest advice to help you achieve a roof that is both stunning and durable.

Transparent Pricing
By enlisting our help to achieve your desired roofing, you will receive transparency in every aspect of our approach. There is nothing worse than approving a deal that displays one price, only to sign the contract, and become stuck with numerous hidden fees and extra costs. It isn't fair to you or your home. As such, we offer a free estimate to all potential clients to show the complete pricing of the project in question. There are no hidden fees, as we have one price for your new metal roof and it's the best we can do. That's our promise of honesty and transparency that we extend to all of our clients.

If you are looking for honest, hardworking roofing companies in Pickering, then enlist the help of us here at Metal Roofing Solutions. You can obtain your free estimate when you contact us online.

Please click here to find our contact information online and schedule your no-cost, no-commitment estimate today!