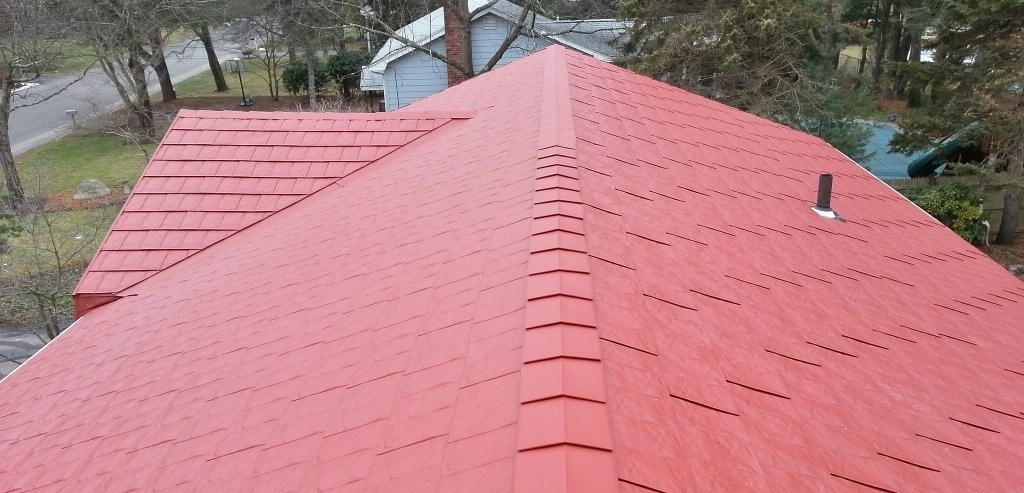 Roofing repairs and installation may seem like a job that homeowners could tackle by themselves, but in reality, taking on a project like that could result in costly mistakes, inferior quality materials, and even life-threatening injuries, if not executed properly. As such an essential aspect of any home, you want to make sure that the roofing installation is done right. Therefore, to obtain a high-quality roof, hiring professionals is essential. To locate trusted roofing contractors in Whitby, all you have to do is call us here at Metal Roofing Solutions, as we offer exceptional installation services throughout the area. Please read on for more information about our services, and why you should consider hiring us for your roofing installation!

Access To Quality Products
By working with our team of experts, you are ensured high-quality roofing material that will protect your home for decades to come. If you were to do the job yourself, you are limited to what's in stock at home improvement stores, with a low-quality product range at your disposal. At Metal Roofing Solutions, we are the sole distributor of MetalWorksⓇ products, a manufacturer of some of the highest quality metal products on the market, so you are ensured the best roofing for your home when working with us.

Cost Effective
Quality roofing companies like ours have the industry connections to secure quality materials for less than you might otherwise be paying individually. Our network would work in your favour, helping you to acquire the needed materials at a great price. On top of these expenses, if you were to tackle the project alone, you would have to buy all of the required tools and equipment, as well as the material. We come to every job fully equipped with the needed tools and equipment, saving you the time, hassle, and costs, of acquiring them yourself.
Specialized Training
The proper training is needed when running the necessary equipment, which all of our contractors poses. Our expert team of professionals have the knowledge and skills, gained through many years of experience working in the industry, to facilitate safe, and efficient installation.

Ensured Safety
One of the most significant advantages of hiring professionals to install our metal roofing on your Whitby home is your ensured safety. As stated above, we have the specialized equipment, training, and experience, to work high above the ground, safely and effectively. If you were to install your roof without this safety training, you could be seriously injured in the process. It's not worth the risk to your body, and to your life, to undertake a roof installation by yourself, making it essential to hire a professional to secure the safety of you and your family.

Contact Us
If you would like to locate trusted roofing contractors in Whitby, all you have to do is contact us at Metal Roofing Solutions today! Please click here to find our contact information online, and secure professional services for your roofing installation right away.