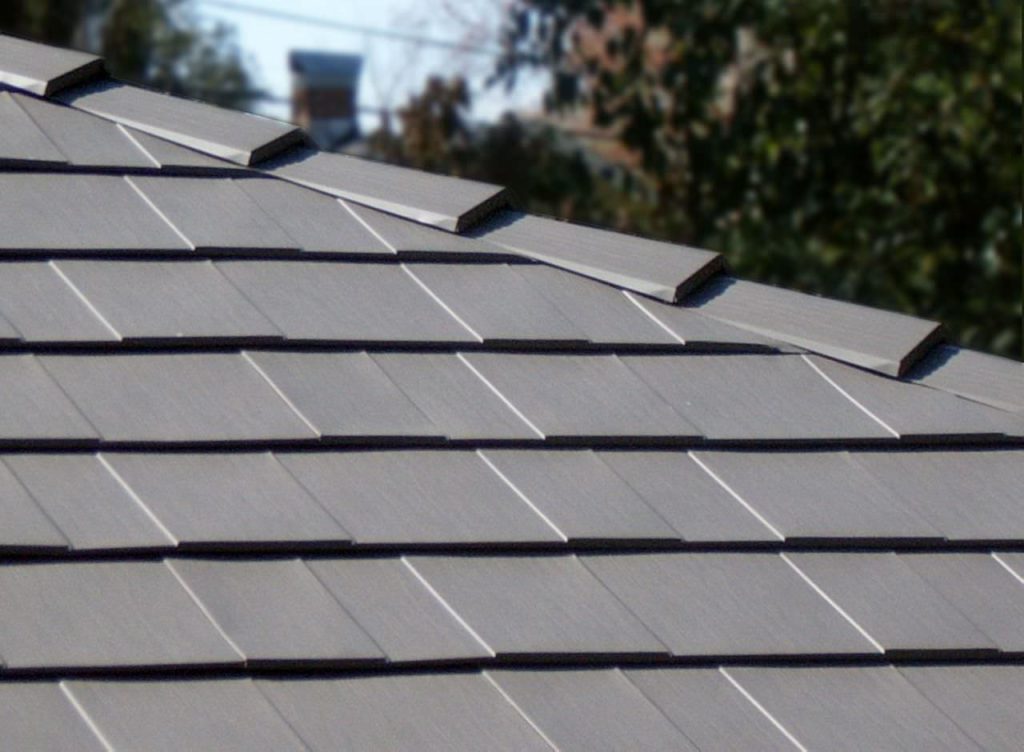 Specialized techniques, experienced installers, and extensive pieces and parts are all needed when installing a metal roof on your home. To find a metal roof company in Oakville that can deliver all of this, and more, think Metal Roofing Solutions. We have the expertise to complete any job, on time and in your budget, to the full satisfaction of our clients. To learn why our metal roof company possesses the best people for the job, please continue through this article below.

Safety First
All of our employees have the required training and extensive experience to facilitate installation safely and effectively. On top of this, certified contractors are required to have the necessary insurance for these types of projects, ensuring your protection against the financial burden of an accident, if one were to occur. Hiring someone without the proper insurance could put you at high risk of this financial burden, should the worst happen. Nip that risk in the bud before it starts, and make sure to hire a company with the proper paperwork and training, like us here at Metal Roofing Solutions!

Professional-Grade Work
By hiring a professional, you are guaranteed a professional-grade finished product, while hiring an amateur, or doing it yourself, could result in a roof installation that does not follow compliance codes, and does not adequately protect your home. Therefore, if you want the job done right, then it is essential to hire a company that knows what they are doing and has the industry experience to install a metal roof on your Oakville home properly.

High-Quality Products
As the sole distributor of MetalWorksⓇ products to the Canadian market, we offer some of the highest quality metal roofing products in the industry. By choosing to work with us, you have ensured this quality product for your home, as they offer durable, long-lasting, and environmentally friendly slate metal shingles, steel roofing tiles, wood shingle alternatives, and majestic ribbed steel for your home. And with a wide variety of colours to choose from, you can find an aesthetic that fits your home design perfectly!

Contact Us
No need to try and find a metal roof company in Oakville, when our people at Metal Roofing Solutions are eager to work for you! Please click here to find our contact information online, and get in touch with one of our friendly and knowledgeable members of staff to learn more about our high quality roofing materials, and services today.