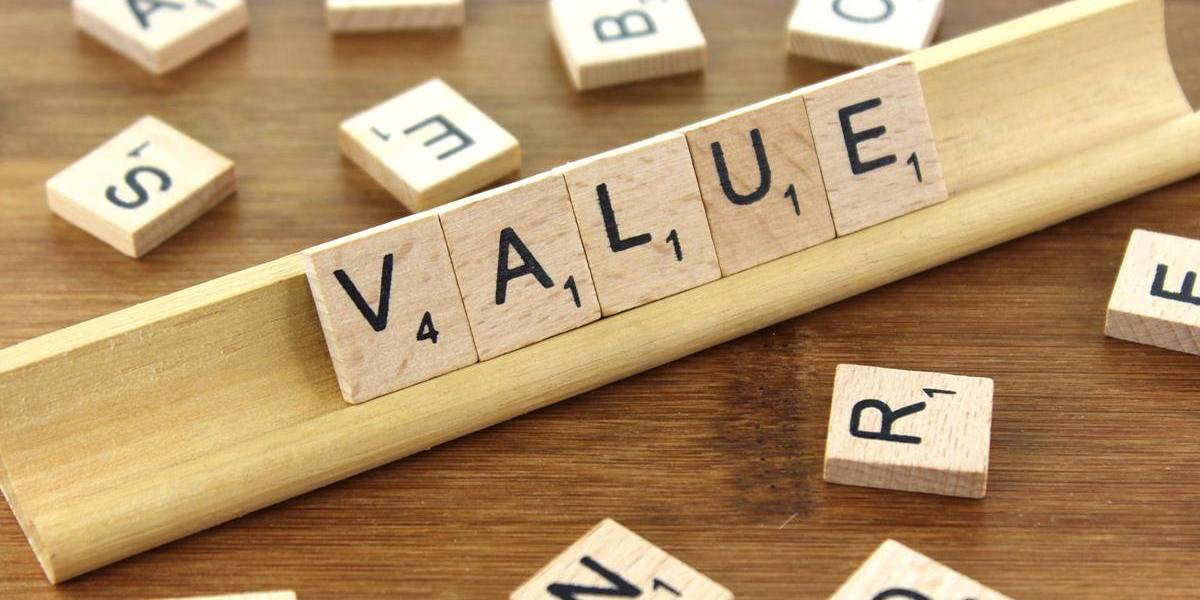 What to consider before buying a metal roof
Popular in some areas, but only emerging in other areas, metal roofs are a wonderful roofing option that is often overlooked. Take a moment to investigate, and you'll see why metal roofs are worth considering when the time comes to build a new home, or do a roof repair. In this article by Metal Roofing Solutions, we will take a look at some of the things to consider before you buy a new metal roof. Read on for more information.
Click here to get a free online quote for your new metal roof!
Wear & Tear
Metal roofs are a great option for protecting your home from rain and snow. They are extremely durable and last so much longer than traditional shingle roofs, about a minimum of 40 years longer to be precise. They do not rot, split, crack, warp, soften or provide a haven for pests and rodents.The durability of a metal roof is provided by several factors. They're incredibly fire resistant, which cannot be said for wood shingle or asphalt roofs. Hail or damage from nearby trees won't be an issue for a metal roof either.
Weather
Weather doesn't affect metal roofs like it does with wood or shingle roofs. Roof leaks from ice dams, melting snow or excessive rain are just not an issue with metal roofs. They can also sustain hurricane level winds without issue.
Energy Efficiency
Metal roofs are much more energy efficient as they reflect heat in the summer and keep your home well insulated in the winter. With a metal roof, your energy savings can be anywhere from 20-50%. It is also more environmentally friendly than asphalt roofs because it wastes less material in its production and it can be recycled once it's done serving its purpose. In fact, metal roofs are one of the "greenest" options you can choose, when considering an eco-friendly home.
Types of Metal
If you are considering purchasing a metal roof, you'll want to take a look at the different types available. Steel, aluminum, copper and zinc roofs all come with their advantages and disadvantages. But, no matter which one you choose, you'll be enjoying it for decades to come.

If you are interested in replacing your existing roof with a new metal roof, than Metal Roofing Solutions is the place for you! With our expertise and quality materials on your side, you can have confidence that you are making a very good investment. For more information about our metal roofing material and installation, please feel free to continue browsing through our website. Click here to find our contact information and to fill out our contact form.